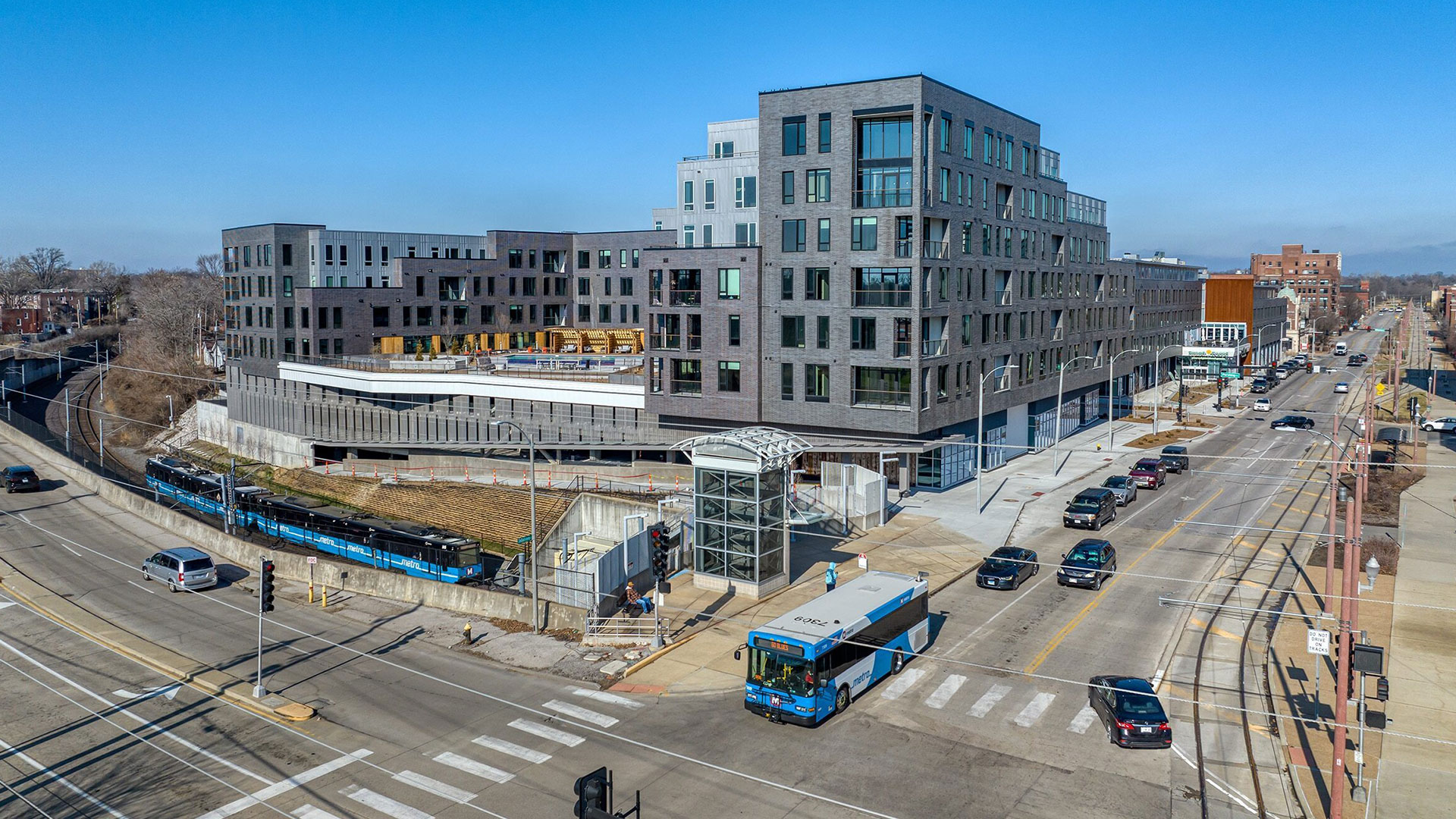 ANOTHER
10.2 BILLION
REASONS.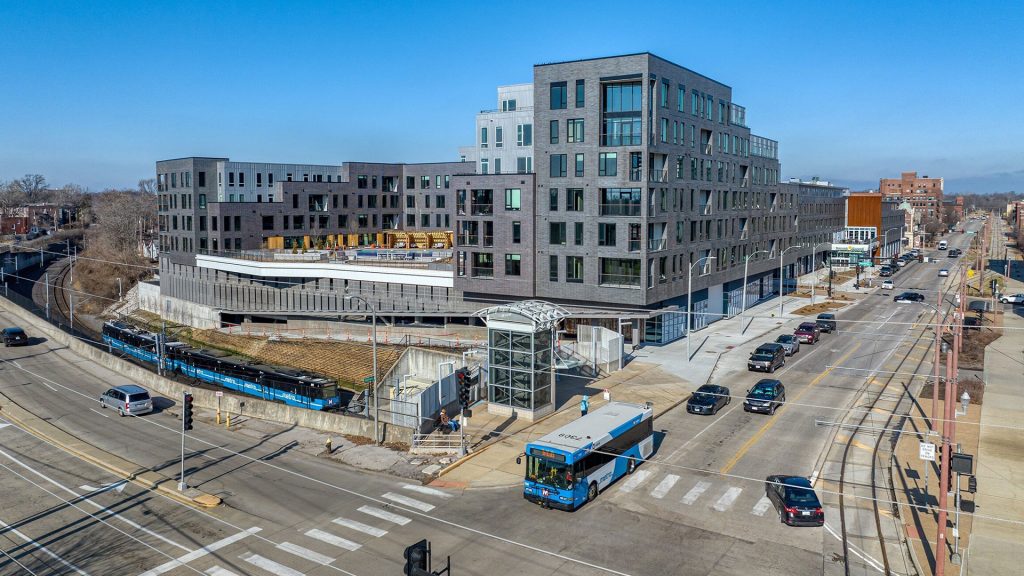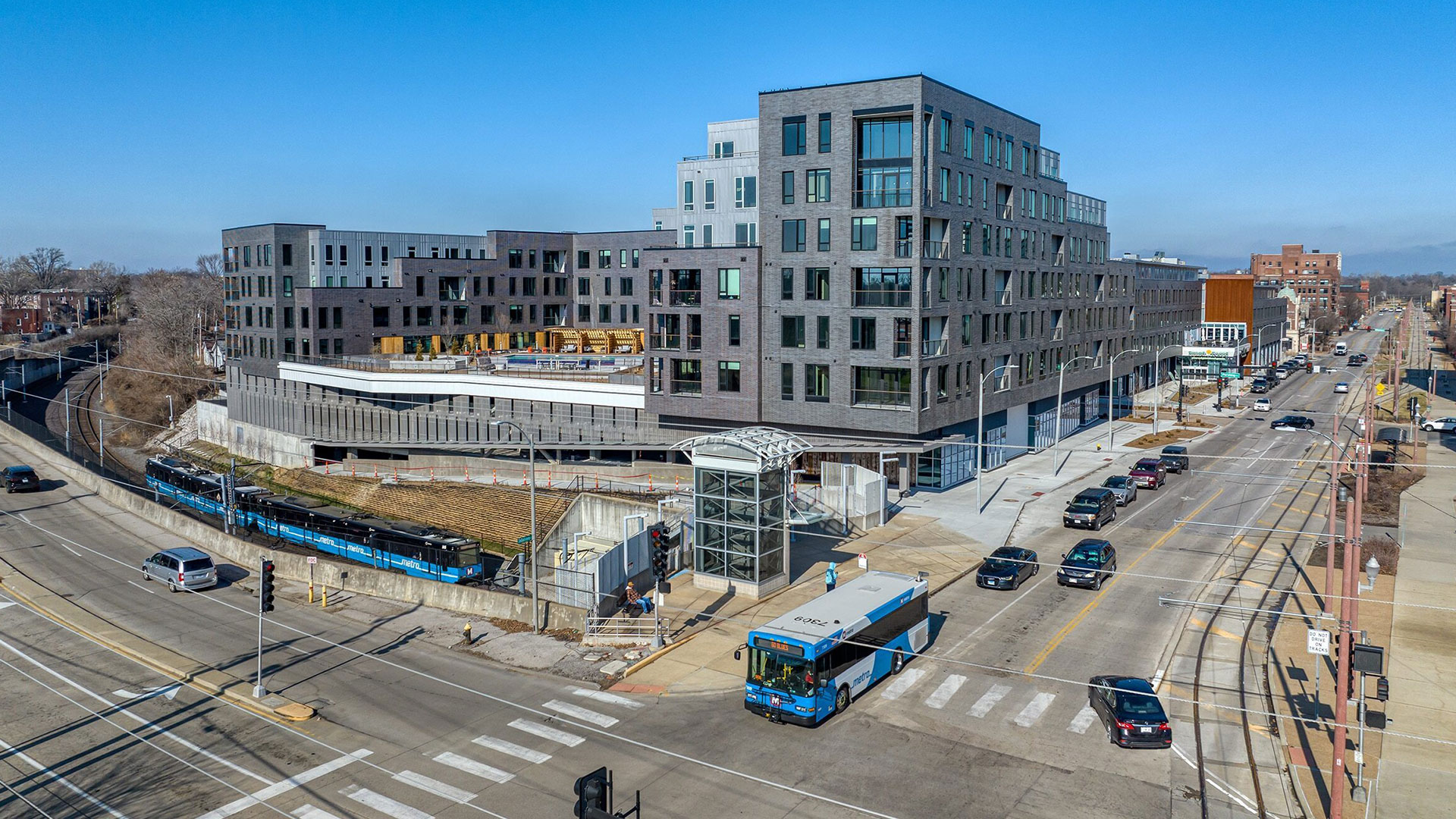 FOREST PARK-DEBALIVIERE STATION
This MetroLink station is more than a transfer point for thousands of our system's customers each day; it's the heart of a transformation happening in the city just southeast of the Delmar Loop – the $90 million Expo at Forest Park. The mixed-use development, which opened in December, 2022, has nearly 300 apartments and over 30,000 square feet of ground-floor commercial space. Upon completion, the project will serve as a textbook example of transit-oriented development (TOD) for the nation, creating hundreds of jobs both during its construction and after its completion.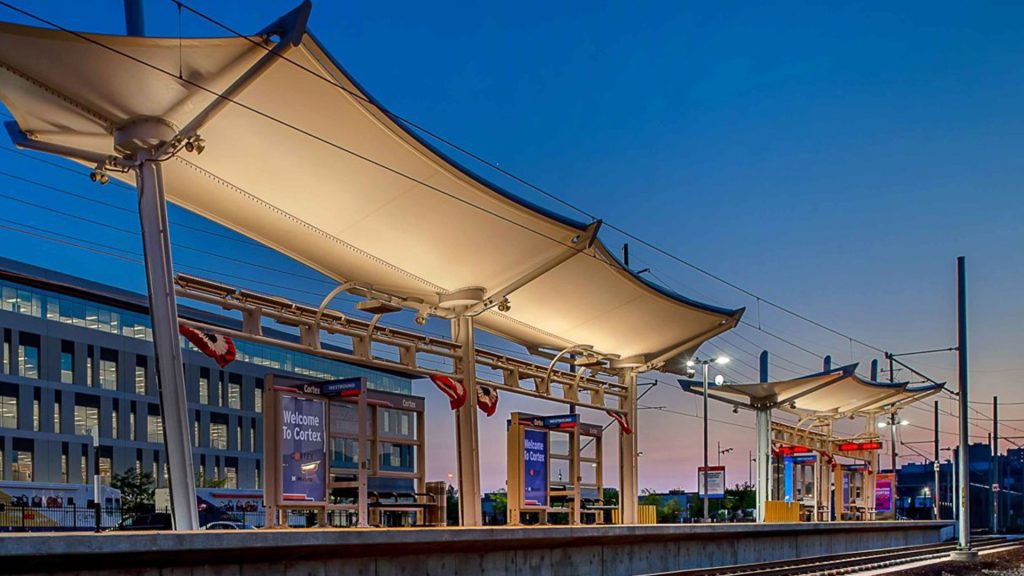 CORTEX STATION
The Cortex Innovation District in Midtown St. Louis serves as home for over 400 startups and regional locations of many well-known international companies. Employing over 6,000 people, the economic output of Cortex exceeds $1 billion annually. What's more, the Cortex MetroLink station established in 2018 facilitated further development of the surrounding neighborhood and serves more than 1,000 people daily.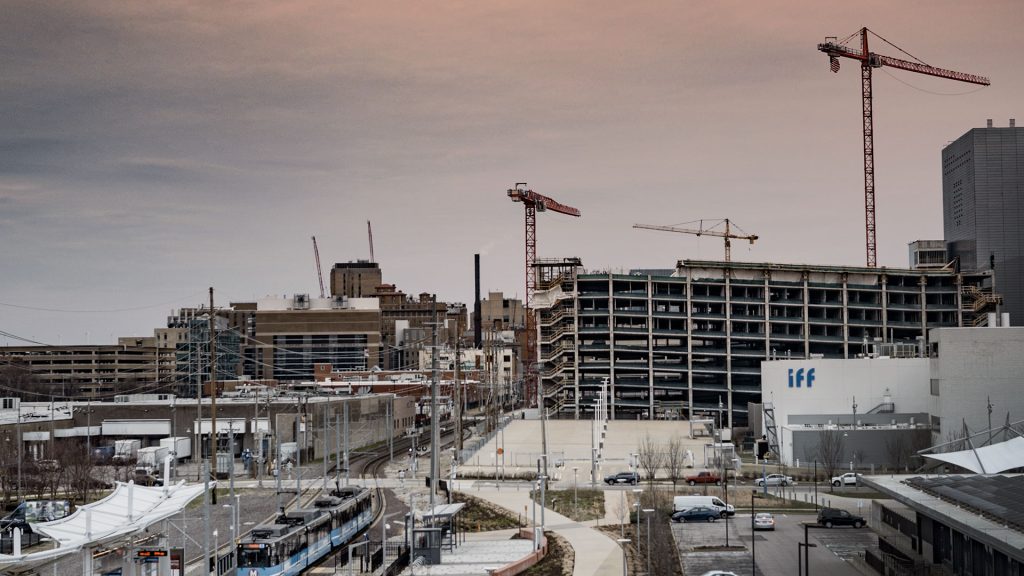 CENTRAL WEST END STATION
Thanks to the partnership of Washington University School of Medicine, BJC and Metro Transit, the $7.5 million overhaul of the busiest station in the MetroLink system completed in 2021 has been an overwhelming success. Our updated, upgraded station, and BJC's ongoing campus renewal efforts are combining to create a commuting experience for both healthcare professionals and patients that's as exquisite as the care available there.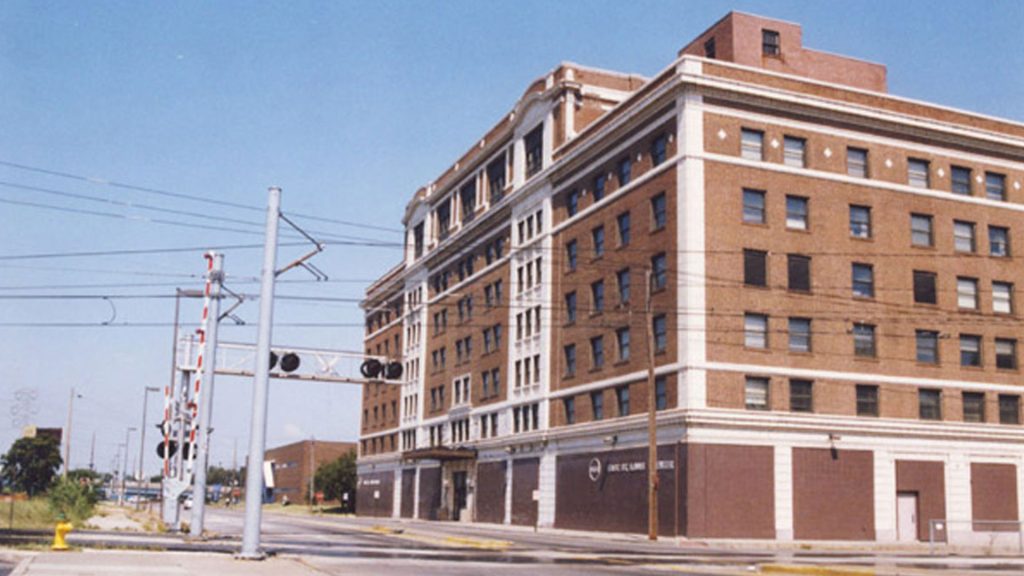 METRO LANDING OF SWANSEA
To see the immediate future for America's metropolitan areas, look no further than Metro Landing of Swansea, the $11 million independent senior apartment complex in central St. Clair County. Since opening in 2019 as the very first example of a "transit-oriented development" in the Metro East, the building has remained fully occupied, with residents living merely steps away from Metro Transit services, bicycle paths and walking trails.